Let's face it - skincare for men can be daunting and confusing.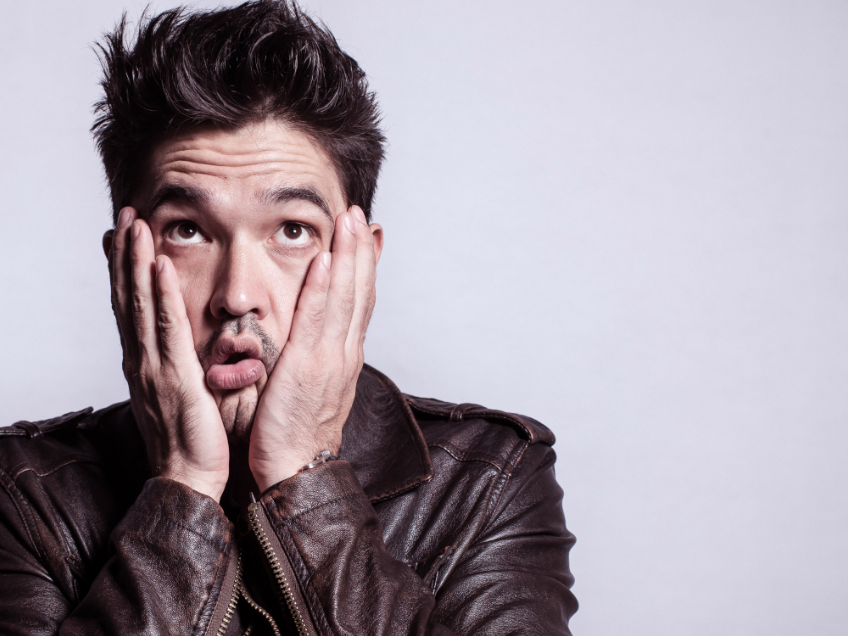 Thousands of men skincare products out there , each claims to have a different effect for different areas of the face, and are required to be used at different times of the day.

The real question is: Who has the time to spend hours a day in the bathroom, just to make sure their face is presentable?!


Sure, some guys do - models, actors, billionaires etc.. but most of us (the average Joe) don't!
Why can't we have a more simple, straightforward and effective skincare solution for men?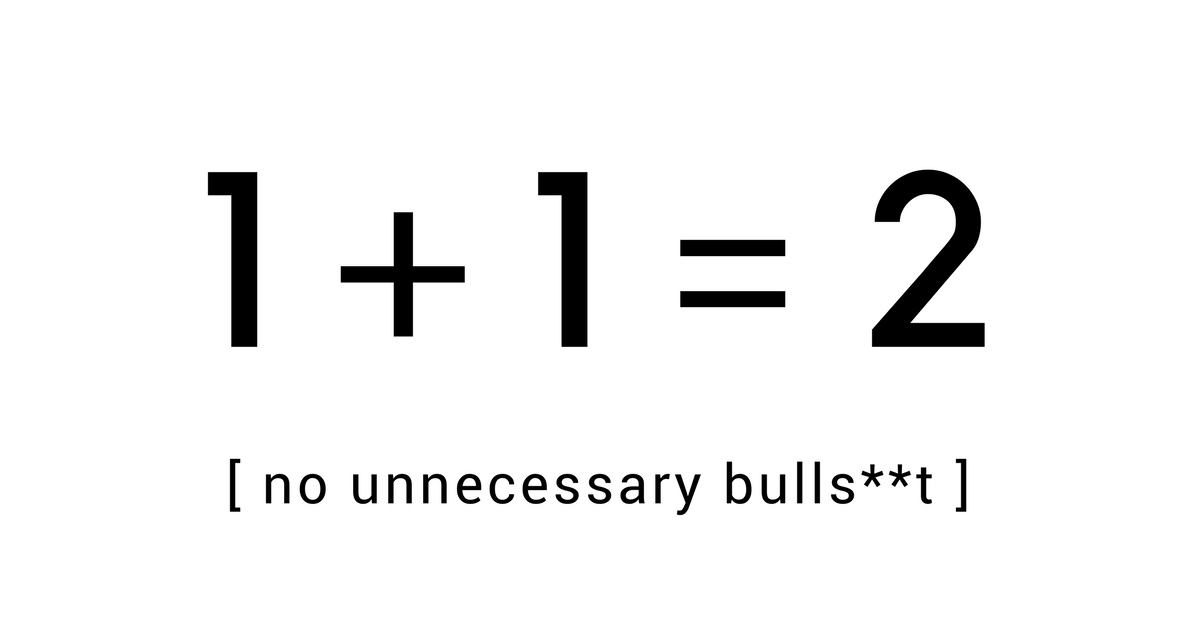 What we've done:
Two Melbourne-based pharmacists noticed this issue, and decided to do something about it.


Combining their pharmaceutical & medical knowledge, together with their love for native Australian ingredients, they spent countless days (and nights), researching and testing many different formulations. After 2 years of hard work, they have created what is now Native Man.


Read more about us
Our solution:
Native Man offers 2 men's grooming products that combine the function of multiple products, so that men may be able to conduct a daily facial routine with ease, with only 2 fast and easy steps.
1.
Wash + Shave
: This lightly foaming, multifunctional Aloe Vera-based gel thoroughly cleanses skin while providing a smooth glide for your razor.
2.
Moisturiser + Aftershave
: Soothe your skin with this multifunctional moisturiser that keeps your face hydrated all day long, and also doubles as a calming aftershave lotion.
Shop now
Some of our key ingredients: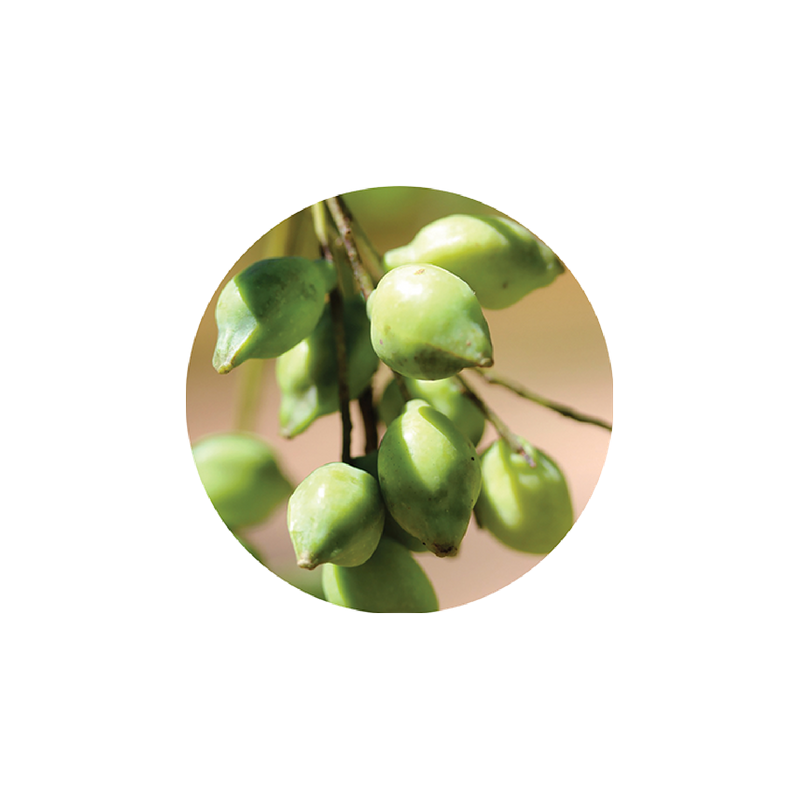 Contains the highest concentration of vitamin C compared to any source in the world. High antioxidant properties help to repairs skin cells, removing fine lines and scars.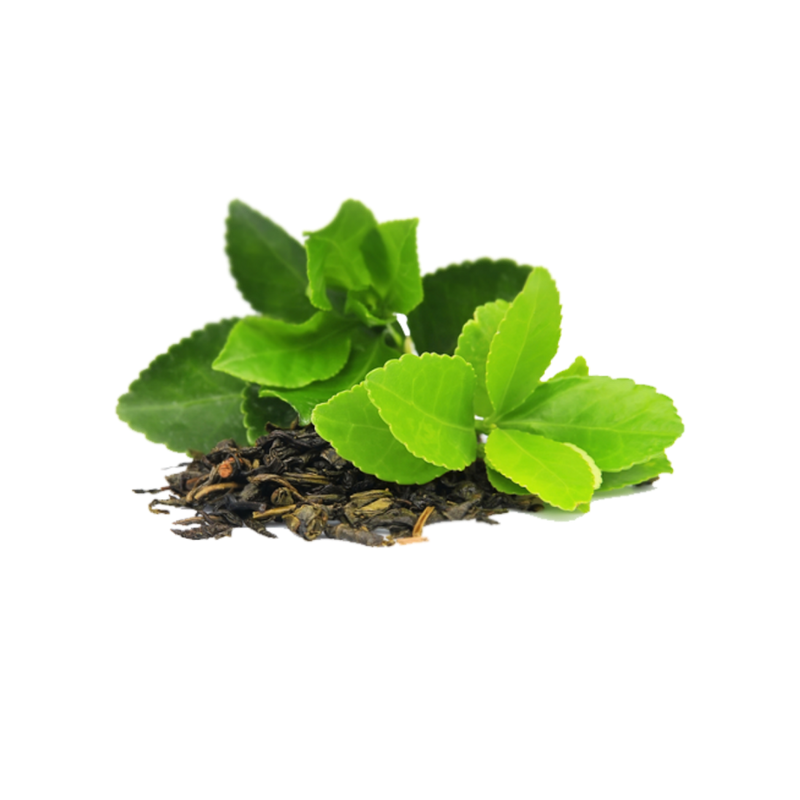 High anti ageing and antioxidant properties. Helps to achieve glowing skin by reducing inflammation and slowing down the signs of ageing.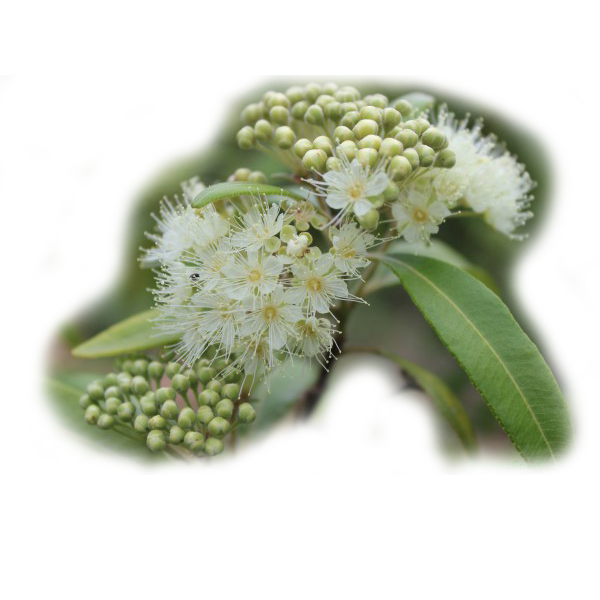 Naturally reduces and tightens clogged pore, and balances oily skin. Antioxidant properties help protect skin cells from damage
and eliminate free radicals.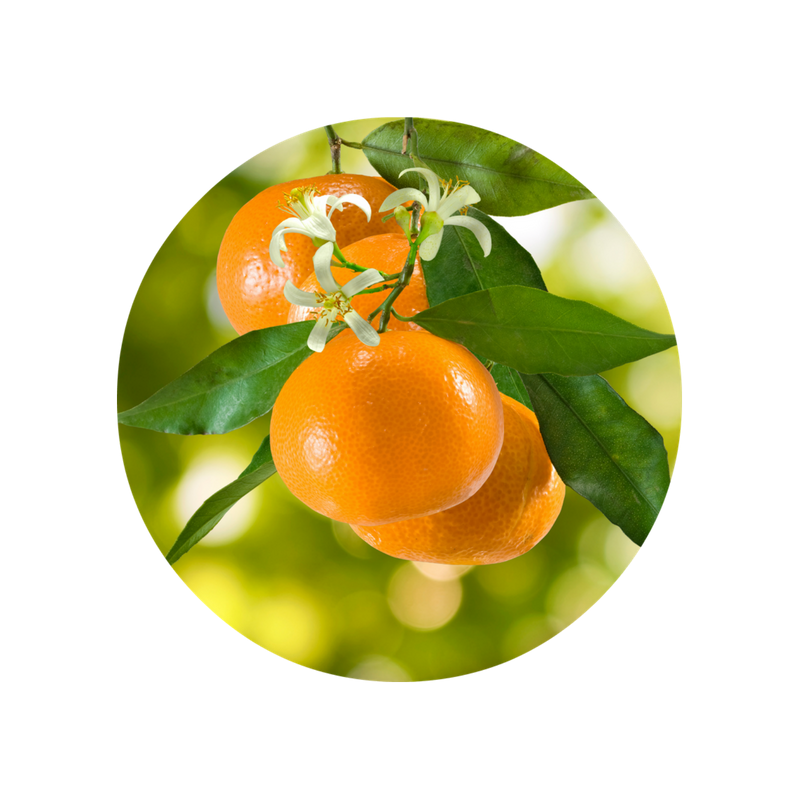 Vitamin C improves skin tone. Antioxidants help to protect skin from harsh UVA rays and
help skin to resist the free radical damage. Reduces the signs of ageing like wrinkles, fine lines and blemishes.
It's ridiculously simple: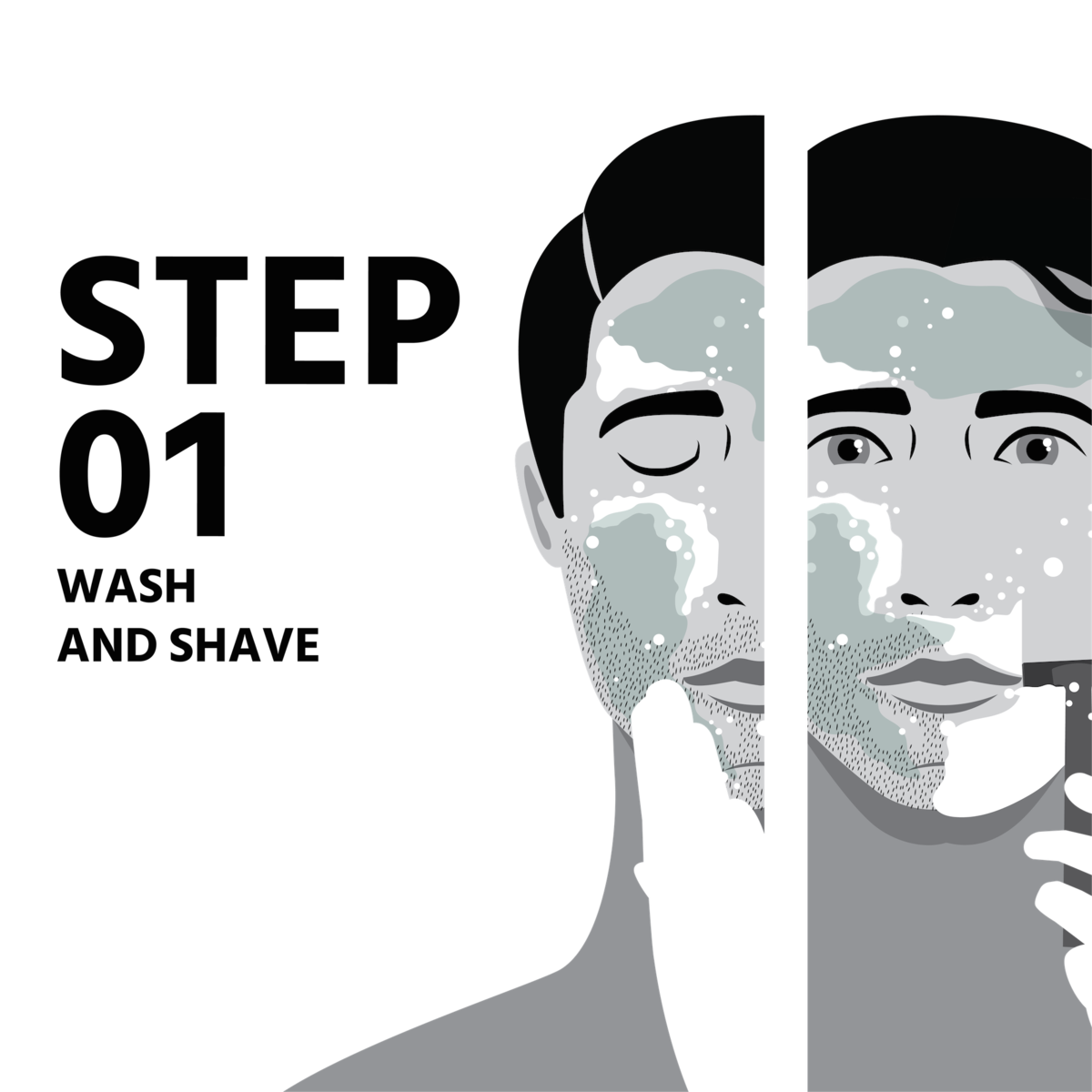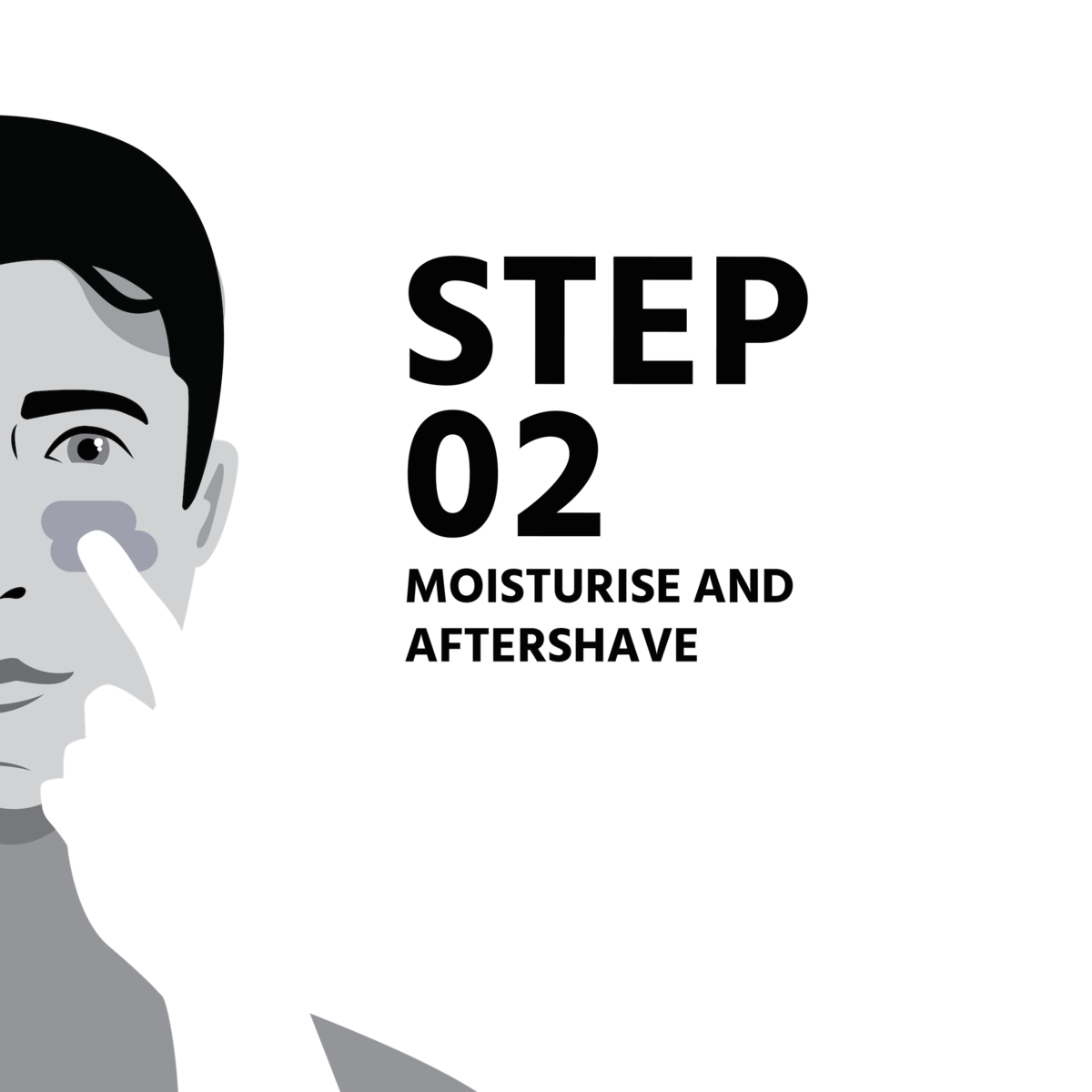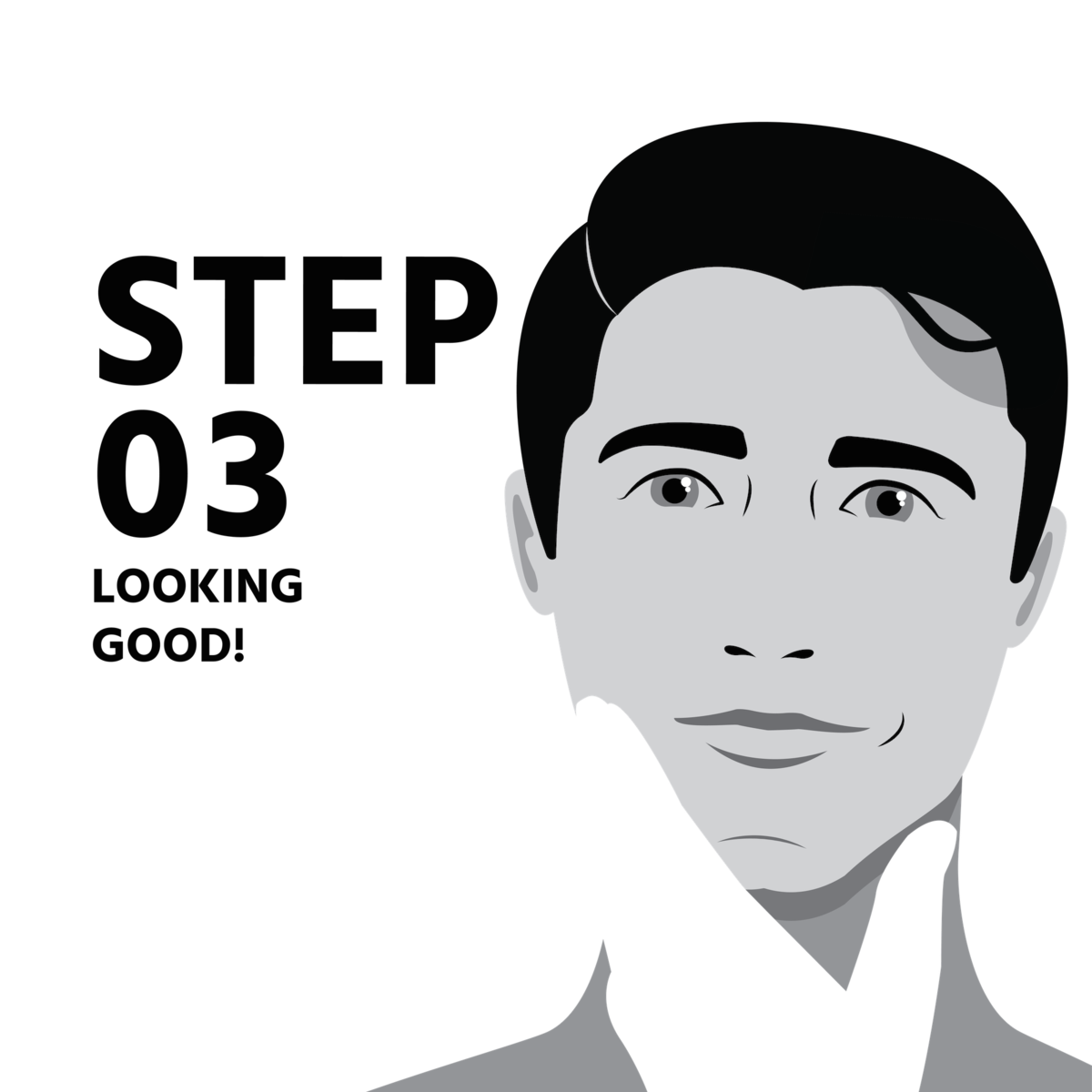 Step 1:
Splash face with water. Pump WASH + SHAVE and lather up. Massage into skin. Shave if required, otherwise rinse well.


Step 2:
Apply MOISTURISER + AFTERSHAVE evenly across your face, including the neck. Massage gently for maximum absorption.

Step 3:
There's no step 3 - you're done!
Here's what our customers have to say:
"Natural skincare is challenging enough, let alone trying to find products suited to men's skin. I've tried products from some of the largest manufacturers around and Native Man surpasses them with ease!"
"I like the fact that it's simple with just two products - otherwise I get overwhelmed as a man with too many different things to choose from!"
"Really love the products! Feels good, looks good and all natural. Best skincare for men, definitely!"
So dudes, it's time to stop borrowing your lady's fancy face creams. Your facial aspirations, beardly or otherwise, should be tailored to your dense, whiskered skin. We got you!
Shop now